The Unspeakable Passing of Clouds is an emerging novel by Northern Virginia writer and blogger Jessica Claire Haney.
The novel follows three women in Northern Virginia from 1992 to 2002 to 2012 as they confront unplanned pregnancies and navigate shifting notions of identity and community in a world with evolving definitions of connection.
Two excerpts from The Unspeakable Passing of Clouds appear in Volume VII and Volume VIII of the Grace and Gravity series of fiction by D.C. women writers.
"Navigating" appears in the forthcoming anthology Grace in Darkness.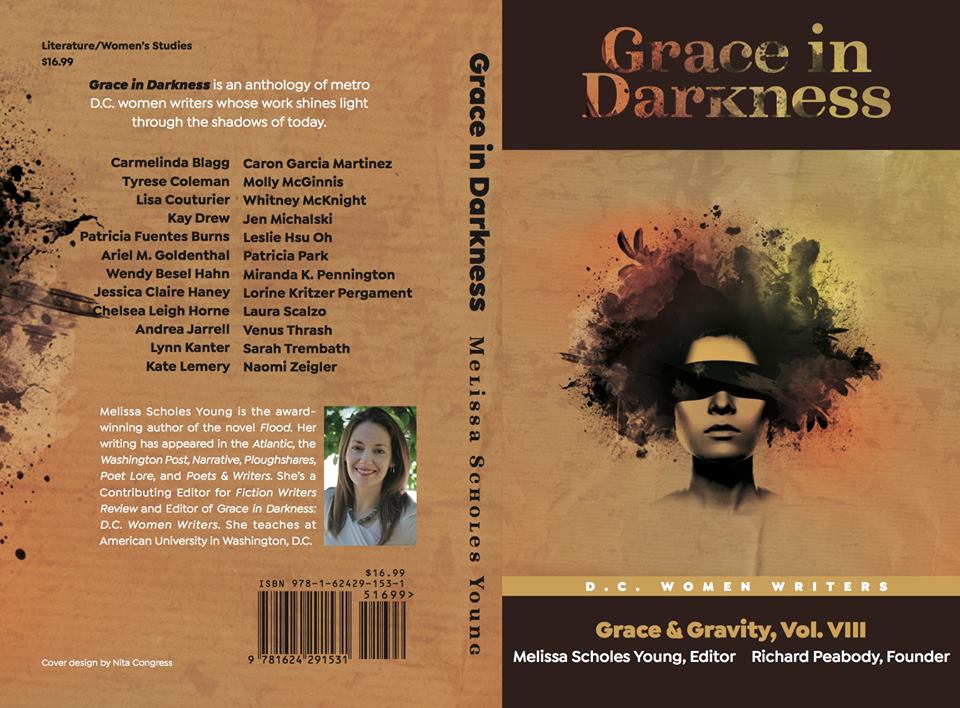 For details on readings, see the Appearances page of JessicaClaireHaney.com.
"Out of Scale" appears in the anthology Abundant Grace.
Jessica Claire Haney publishes the website Mindful Healthy Life of Metro DC and authors the blog Crunchy-Chewy Mama.
Follow Jessica on Twitter at @crunchychewy & @mindfulhealthy, on Facebook at Mindful Healthy Life & Crunchy-Chewy Mama and on Instagram @mindfulhealthy
Email Jessica at clairejess (at) gmail (dot) com or jessica (at) mindfulhealthylife (dot) com
Phone: 571-358-8645
For more on Jessica and her writing, visit JessicaClaireHaney.com